Passion over Pandemic – There's no stopping for India's sneaker-heads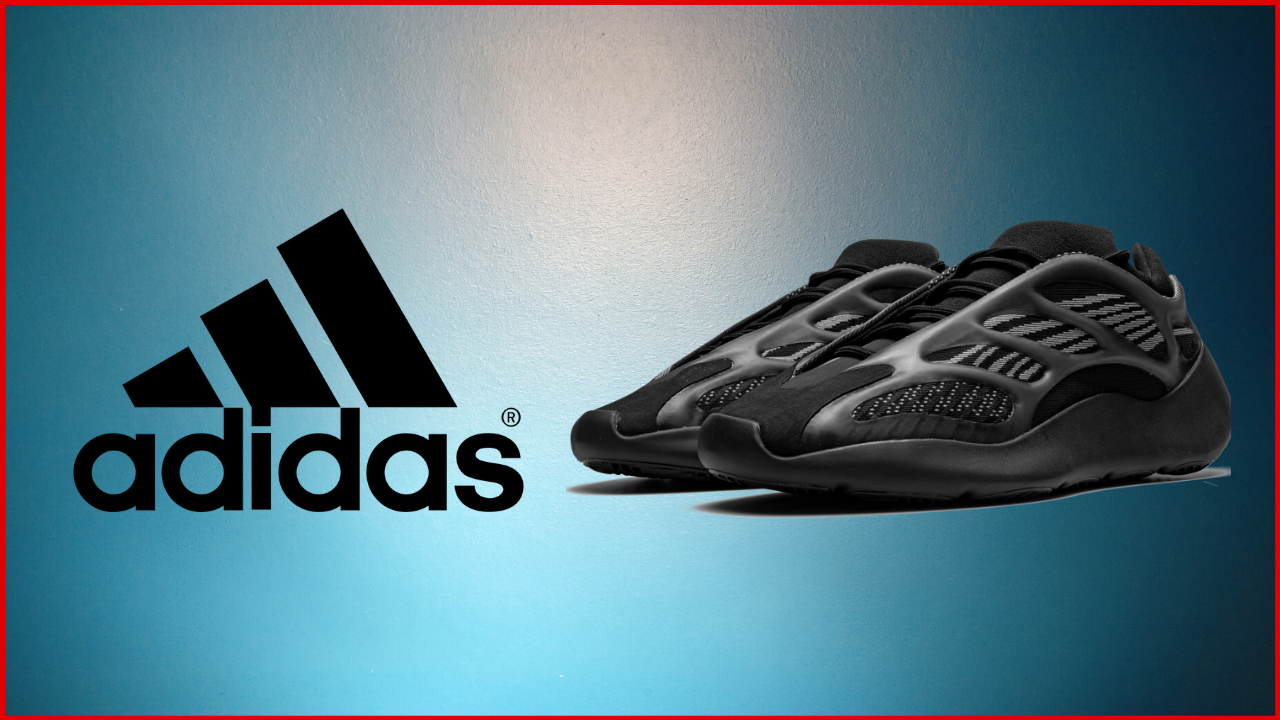 Sneaker-heads anticipate a return to normal soon
Almost the entire world is grappling with the COVID19 pandemic and the stipulated lockdown, but there's absolutely nothing that can hold back India's sneakerheads who despite all odds broke all records on 19th May 2020 midnight.
adidas Originals launched a brand new Yeezy, the 700 v3 Alvah on 19th May 2020 midnight. Besotted with the sneaker, thousands of sneaker-heads camped out all night in front of their phones/computers to be able to grab a pair of Yeezy's, as soon as they were notified about the new sneakers dropping in on somewebsites.
Inundated with thousands of log-ins and refreshes every minute, many websites like adidas India, VegNonVeg, Superkicks, etc., crashed in the middle of the night and the shoe that is worth anything between Rs 20,000 – 27000/ pair in India was sold out within minutes of the opening of their sale. Despite the economic stress the country is facing today, sneaker-heads went to great lengths to be able to cop a pair of the new sneakers that were being sold at midnight.
One such passionate sneakerhead is Aditya Bhalla who managed to get his hands on the Yeezy's on 19th May midnight for Rs20,000/- from the adidas India website.
"As soon as the sale of these sneakers was started, all the shoes were sold in a minute on VegNonVeg and Superkicks crashed. After two hours of waiting frantically and many failed attempts, I could finally buy my pair on adidas India website."
Aditya's love for collecting sneakers dates back to 20 years and started with sports which were sneaker orientated like basketball and skateboarding and by following his idols who donned the best sneakers. He was quite young when he started collecting his favorite sneakers and today, he is a proud owner of about 135 sneakers and has a separate room to keep them safe. His possession includes sneakers ranging from as high as Rs 4 lakhs to a few thousands and of top brands including adidas, Nike Air Jordan 1, Puma RSX, Asics Gel Lyte III, etc., but his favorite remains adidas Ultra booster that he purchased for Rs 17000/- and has at least 10 pairs of the same model in different colors.
While Aditya was one of the few lucky ones who could get their hands on the limited stock of Yeezy's many had their share of bad luck and could not get one despite trying endlessly.
"I tried copping Alvah last night for 3.5 hours straight. The website crashed so bad that I couldn't cart only and then it came in the cart and froze, I couldn't change anything. I was not able to get my size. I am so sad and disappointed as I so badly wanted to get Yeezy's," said Siddharth Mishra.
Every indulgence comes with a price tag which is quite high in the case of sneakers. But sneaker-heads have no qualms about it. They make sure to save each penny and loves collecting and curating sneakers. Passion drives people and we clearly have no dearth of it in our country!