IN CONVERSATION WITH SNEHIL KHANOR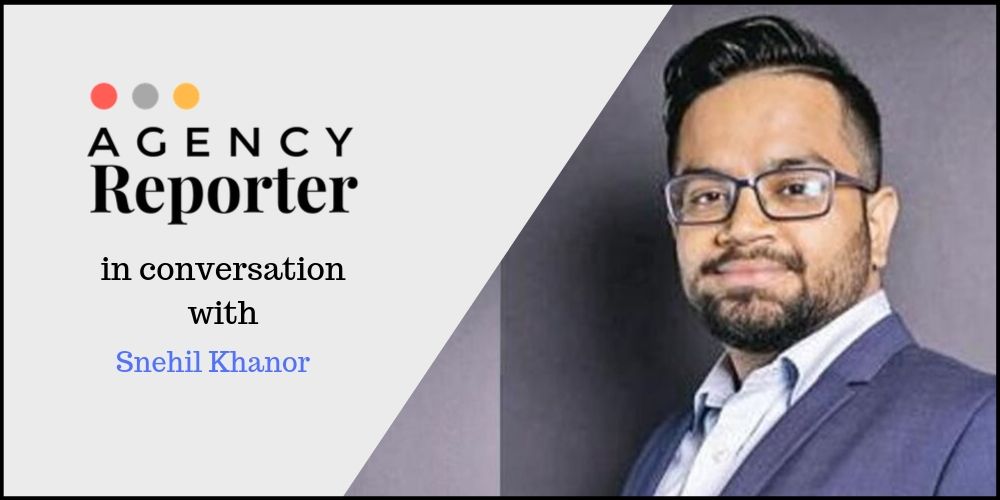 In our conversation with Snehil Khanor, CO- Founder & CEO, TrulyMadly, he talks about the brand's positioning, what sets it apart from the competitors and how TrulyMadly focuses on helping you 'Find your Forever'.
Q. How has the company's growth has been so far in terms of user growth and active users?
A. We are seeing yearly growth of around 200% and interestingly, growth in Non-Metro cities is 40% higher than Metros.
Q. Is there any difference in the way Indian millennials use dating apps compared to youngsters in other parts of the world?
A. In the West, youngsters use dating apps for mostly casual dating and hookups. In India among other Eastern Countries, Hook-Up culture is not that prevalent. In India, end-goal of dating is Marriage.
Q. A major part of the revenue for many dating apps is still coming from ads, not memberships. How does TrulyMadly monetise? Also, with the business getting overcrowded, how does TrulyMadly see itself in that space?
A. We are not focused on Ad-Revenue at all. We monetize through premium packs of Select, Sparks & InstaSpark. We are seeing rapid growth in revenue in the past few months.
Q. How does Truly Madly set itself apart from the bigger players like Tinder and Bumble? Can you throw light on your brand positioning?
A. Our positioning is very different from them. We help you "Find your Forever". Users join TM when they are looking for something serious. 50% active user base is 28 years and older and 70% is 26 yrs and older.
Q. What is the insight on which this positioning is based? What are some of the challenges of marketing a dating app in the Indian market
A. Dating has been a taboo in India, but love marriages have been happening from ages. We are the first generation of India who is responsible for our own marriages. As a 28-year old myself, I speak for most people our age, we don't wanna do arranged marriages, we don't want to be on traditional matrimony platforms which are essentially bride and groom shops and where conversations start with an agenda of marriage, Chances of finding love on apps designed for hookups is RARE! So, as a busy professional, we are not left with a lot of options if we want to meet like-minded people having a similar intention of finding something serious.
Q. In the digital era, attention spans are notoriously short. How do you plan on retaining customers and converting them into returning customers?
A. Every day we introduce you to new people. That's a big enough incentive for serious users to keep coming back.
Q. Please throw light on your future plans and if there is any new feature you plan on adding to the app ?
A. We soon plan to launch TM Forever. An invite-only more curated matchmaking for super-serious users. It's in the development and will be launched by the year-end.