Google Pay's New Ad Celebrates Simple Payments Which Lead to Big Achievements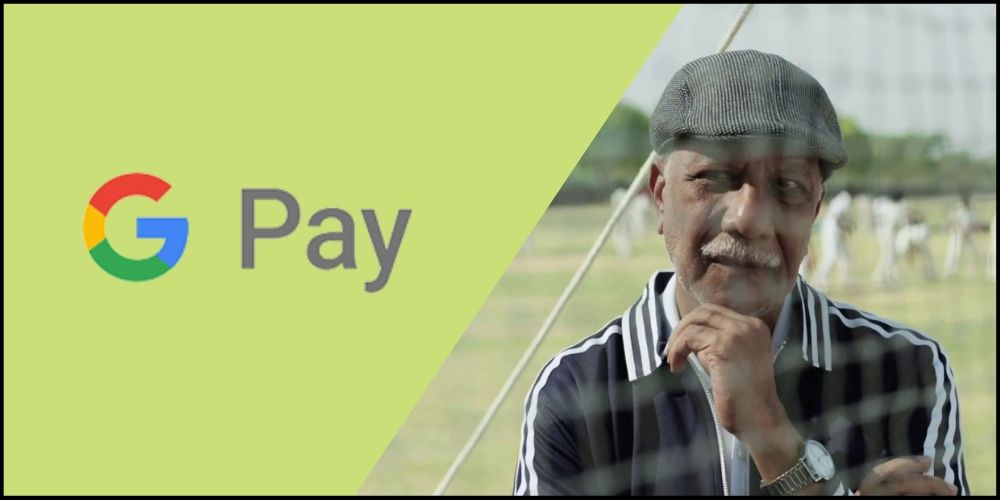 A simple payment can achieve extraordinary feats at times. This is the story of the new advertisement released by Google Pay.
Aimed at capturing the imagination of the common everyday consumer, the advertisement uses the stories of four extraordinary achievers and their simple payments which went on to become the biggest payments of their lives. Narrated by Sachin Tendulkar's former coach Ramakant Achrekar, the ad covers the stories of Chhavi Rajawat, India's youngest female Sarpanch; Satendar Singh who overcame his blindness to clear the UPSC exam; Poorna Malavath, youngest female to scale Mount Everest and Sachin Tendulkar himself, who went on to become Indian cricket's God. The ad also encourages people to share their own stories about important payments in their lives with the #MeriBiggestPayment stories.
With these engrossing stories which talk of simple people making big changes in society, Google Pay hopes to score big on roping in more consumers to use the UPI platform and get ahead of its near competition PayTm.
Commenting on the same, Sapna Chadha, Director of Marketing, India and Southeast Asia, Google had this to say: "We launched in India in 2017 and the product's journey since then has been very encouraging, with millions of new users adopting Google Pay each month. We see our users use the app for a variety of needs in their daily lives e.g. sending money home, paying bills, shopping offline or online – as it fundamentally makes their lives hassle-free and more efficient. However, their association with money and payments is deep and quite personal. To our users, a payment is not just a sum of money that changes hands, but rather, a powerful means to create impact or forward movement in their daily lives. This inspired us to compose our campaign around the creative platform "Ek simple si payment kuch bada kar jaati hai" (English: sometimes even a simple payment can go on to create a big impact). The brand film illustrates the idea through real-life stories of inspiring people whose journeys of impact started with a simple payment. On the occasion of India's Independence Day, we are launching this work to celebrate some of these biggest payments. Similarly, the recharge film, as well as the ancestral home film, illustrates how a payment facilitates moments in the lives of our users and makes a long-lasting and deeply personal impact. "