When Samsung Said 'If Your Home Was Like Your Office'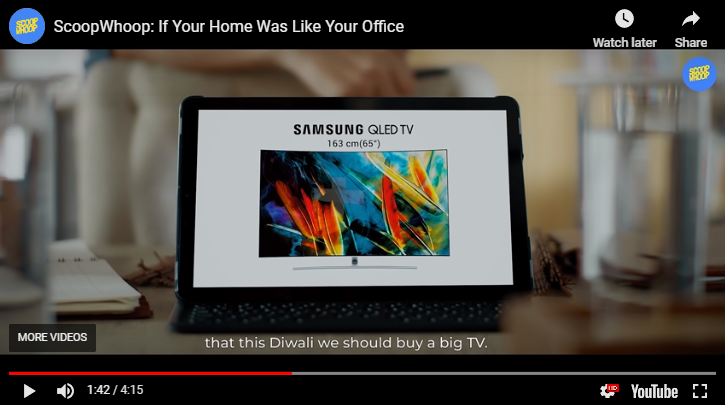 In a series of content marketing case studies done on ScoopWhoop by various consumer brands, we feature Samsung's campaign where they engaged with their audiences for the new range of TV sets.

When a typical Indian family starts behaving like an organization and deciding what to buy this Diwali becomes a corporate drama of sorts. A similar story was weaved in a campaign video by ScoopWhoop for Samsung during Diwali 2018.
The objective of the campaign:
Samsung had released a new range of TV sets – their QLED range during October 2018. ScoopWhoop recognized that since Diwali was around the corner, they could push the promotions through that space. The campaign was aimed at manipulating the promotions in such a way that it elevates the relatability quotient. The campaign was able to reach over 2.5 million people with the practical engagement of over 0.5 million viewers.

Content and strategy implementation:
The strategy behind the video was that it had to delve into the "Diwali" shopping space but with a twist, this was the thought behind the idea of "If your home was like your office." It was a fictional sketch which highlighted all the key features of the QLED TV range.

Impact:
See Also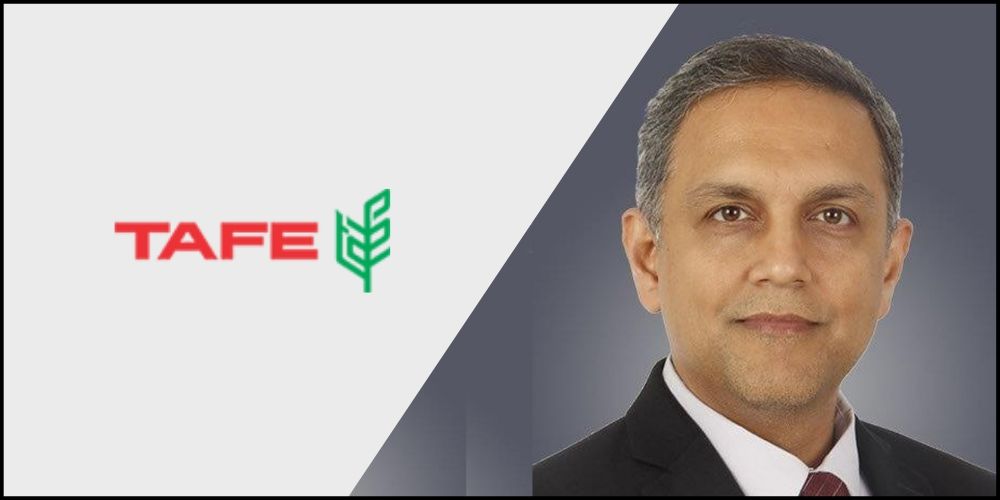 The idea "If your home was like your office" in itself brought major audience involvement, it pushed through the media clutter and became a trend in itself. Memes and similar content were produced on various social media platforms such as Instagram, Twitter, etc. This also exponentially increased public engagement and drove the viewers' interest in various Samsung products, especially the QLED TV range.

Outcome:
The audience saw on an average 62% of the video till the CTA started. The total reach was over 2.5 million people. The brand also saw 98% positive engagement on an average across the content on various platforms.