In Conversation With Saugato Bhowmik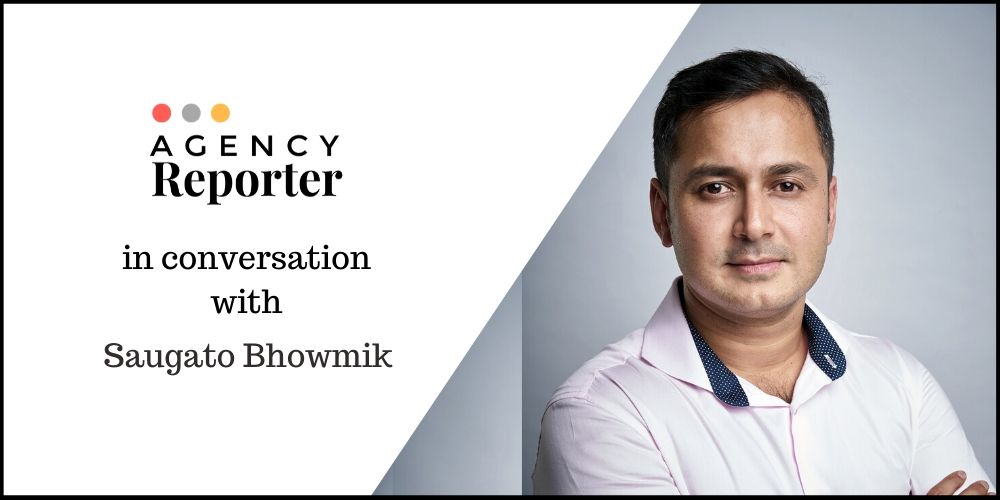 At the launch of a new kids app called Voot Kids, we got a chance to speak with Saugato Bhowmik, Business Head, VOOT Kids about the product and the category.
AR: Given that this particular space is under-explored in India where YouTube Kids exists with close to a million downloads and Netflix has a dedicated Kids section along with substantial reach, where does VOOT Kids find its strong holding in the current scheme of things?

SB: We are creating a new category where we are the first ones to deliver fun and learning together seamlessly. We are trying to do that by being much beyond entertainment. We are not a video-only app. (Apart from cartoons, Voot Kids app has eBooks, audio storytelling and fun learning games) We are on a mission to make screen time more meaningful for kids to enhance their mental, cognitive, social, physical and emotional skills along with fulfilling their entertainment and fun learning needs.
AR: With audio, eBooks and learning games, Voot Kids has set up the bar a little high. Tell us about your immediate goals with regards to acquiring new users and monetization.
SB: We have a subscription based monetisation model which is very reasonable when compared to what parents are individually spending across different touch points. Our value proposition is to create a curated platform that your child can safely hangout in and you can track and control – All of this at a fantastic price. There is no such service that (currently) exists in the market. We have set a very high bar with regards to acquisition of new subscribers.
AR: In other countries, the competition is stiff and the laws are getting stiffer (especially referring to COPPA). Advertisers/Subscribers would definitely want to know about your intentions towards the data you are collecting.
SB: We are not collecting any data that is personal, so, any personally identified information doesn't exist with us. Whatever information the app asks for while setting up, it is only to serve right kind of content.
AR: Talking about competition, outside India, Disney and Discovery Kids are in a neck to neck fight. Discovery Kids is differentiating probably because of their parental lineage. I hear at least one of them plan to launch in India next year. Any comments?
SB: We will be happy if more and more players come & grow the segment, as it is, our competition is not with video players. Like I said, we are building up this whole new category, so practically we are not going to be competing with anybody. Like I said VOOT Kids is today the first and only multi-platform kids app in India to provide fun and learning.
AR: Let's do a quick SWOT analysis of this market and VOOT Kids.
SB: Strengths- We have a deep understanding of kids viewing behaviour. We also have the reach of Viacom18 network at our disposal.
Weakness- If our great strategy is not executed well then it will be considered as our weakness.
Opportunity- To create a whole new segment. To enable a better experience both for kids and parents.
Threats- When you are in a category building exercise you only think about opportunities to build the category and not threats. Again, a strategy not executed well is the only possible threat.