How are Brands reacting to the launch of iPhone 11?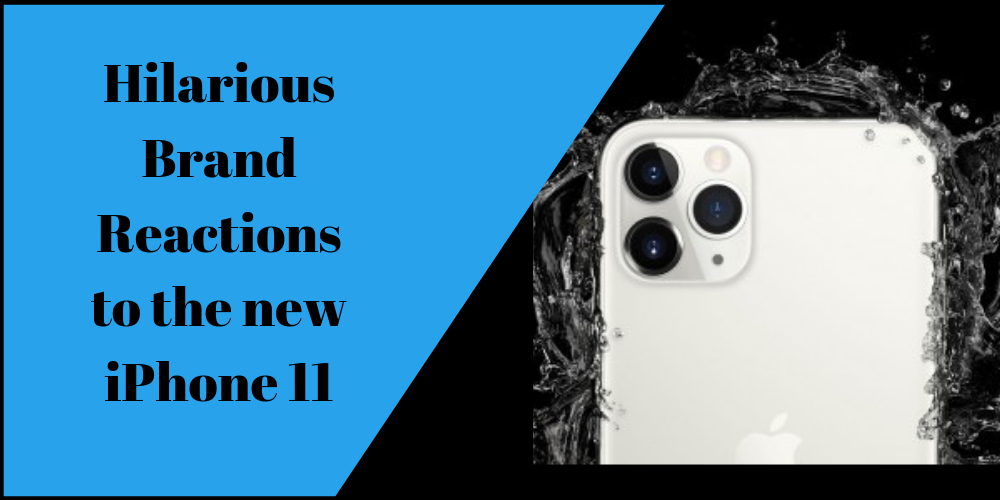 Earlier this week, Apple unveiled its latest models of the iPhone 11 series. This prompted some very hilarious responses from the brands.
The internet was served with fresh fodder for internet memes and jokes with the launch of Apple Inc's new iPhone 11 series. This got everyone talking about the usual cost quotient with 'kidney jokes' and the new camera feature. The look of the camera on the new iPhone became the butt of quite a few memes, but it was interesting to see how different brands picked up on it and used it to further their products as a part of the meme marketing culture.
Here are a few brands that came up with the best reactions to the release.
Content companies are always the most creative when it comes to these things. It's no wonder hence, that TVF came up with these memes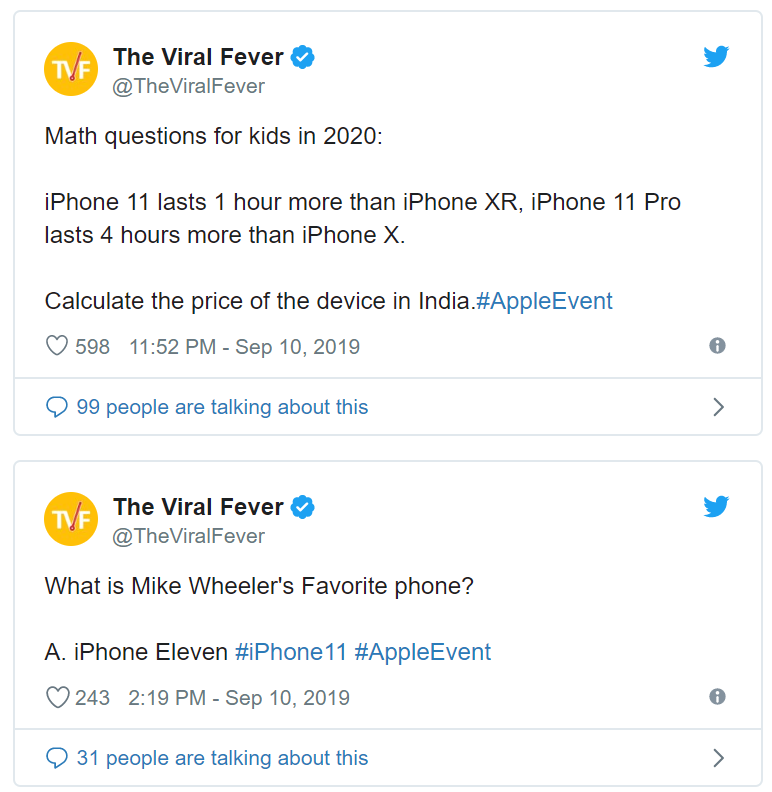 Food delivery companies Zomato and Swiggy showing how to ace the game with these responses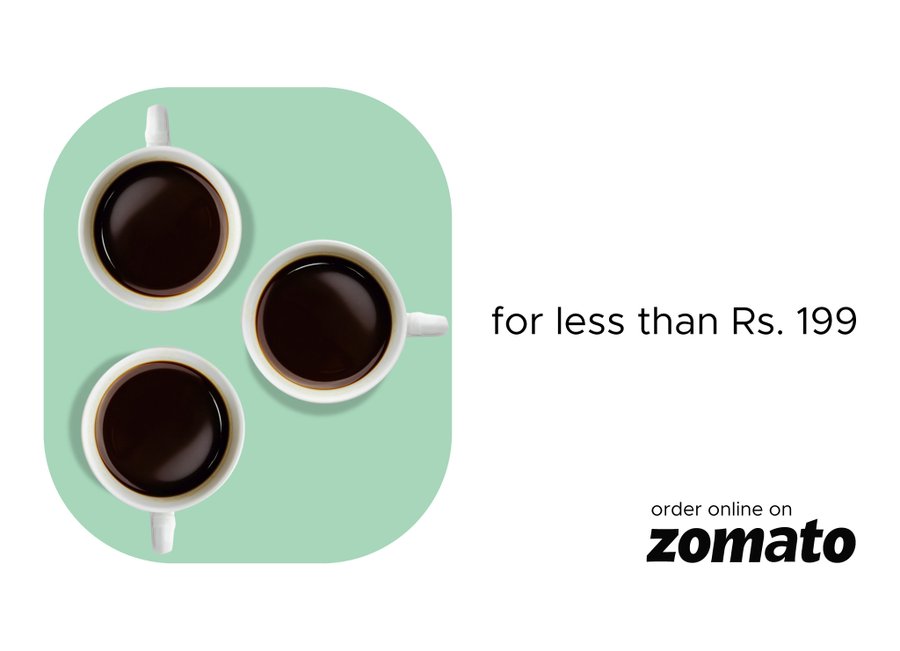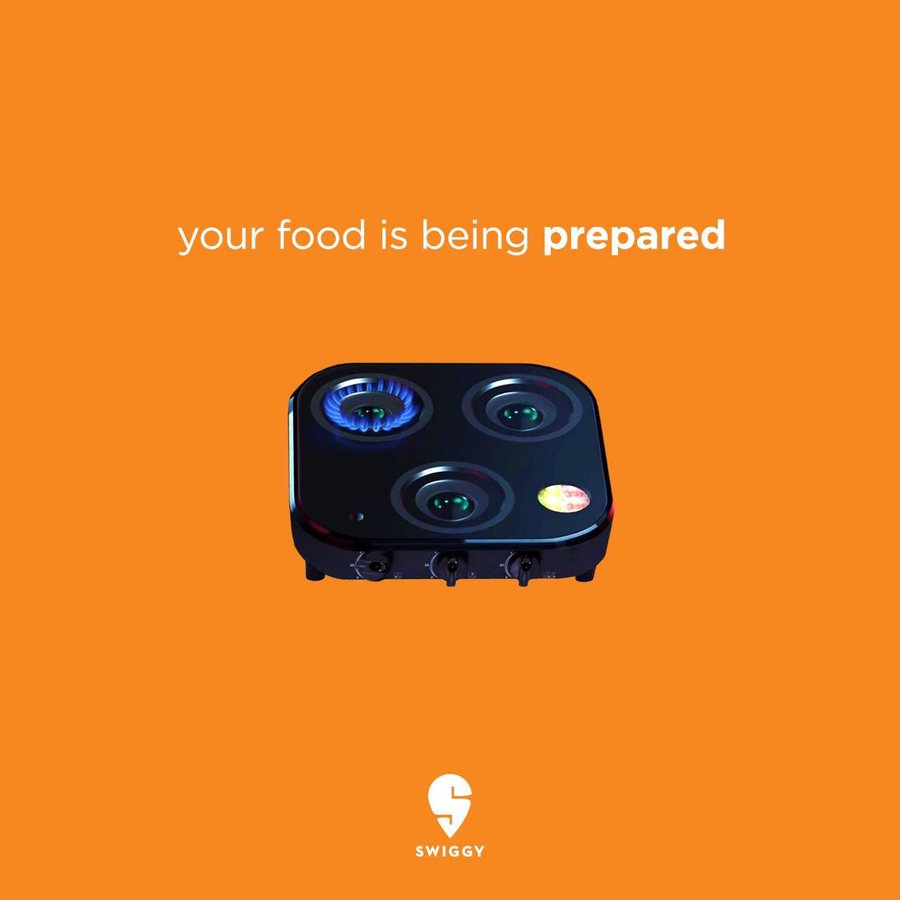 If that wasn't enough burn, Redchillies VFX came up with this fiery creative.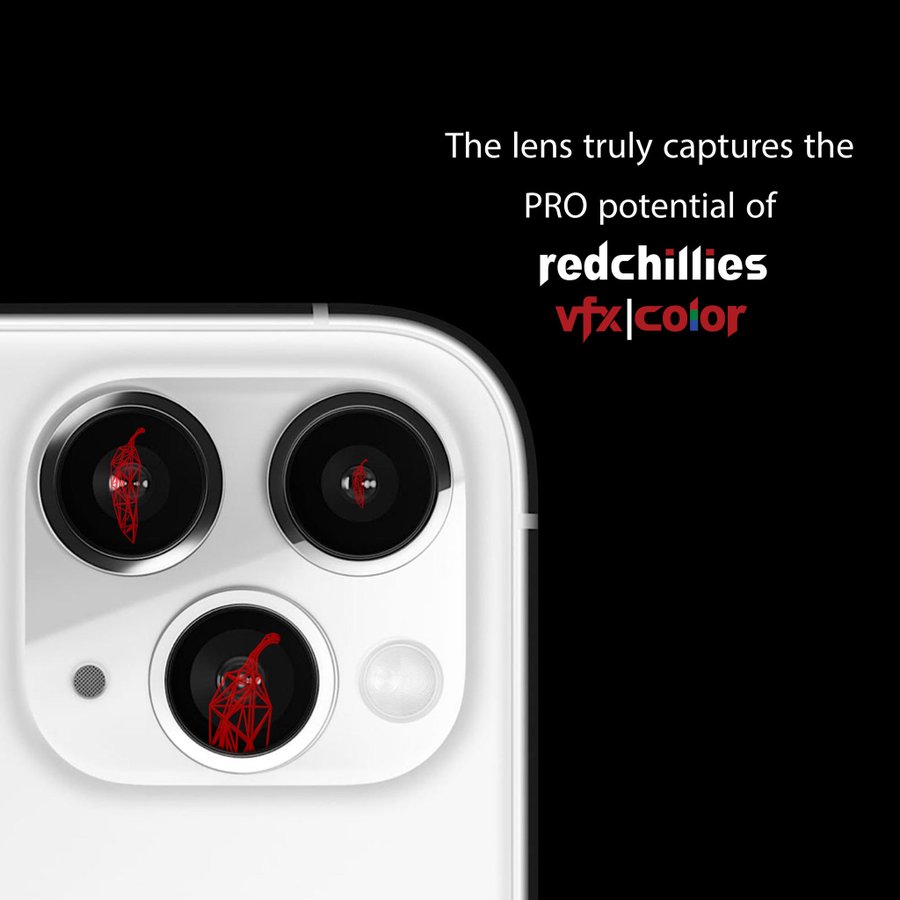 And to help the company digest these burns like a Pro, Hajmola put it out like a Pro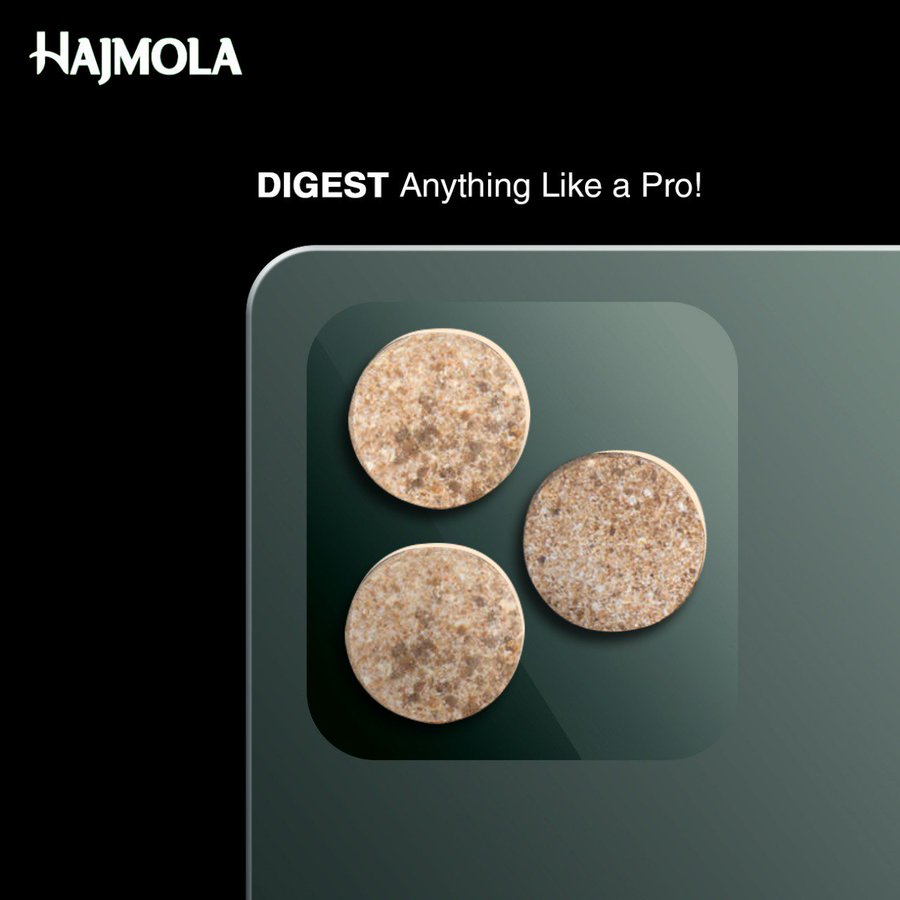 OnePlus too poked fun at their competition with this tweet

Shaadi.com showed their creative side with a rather fun twist.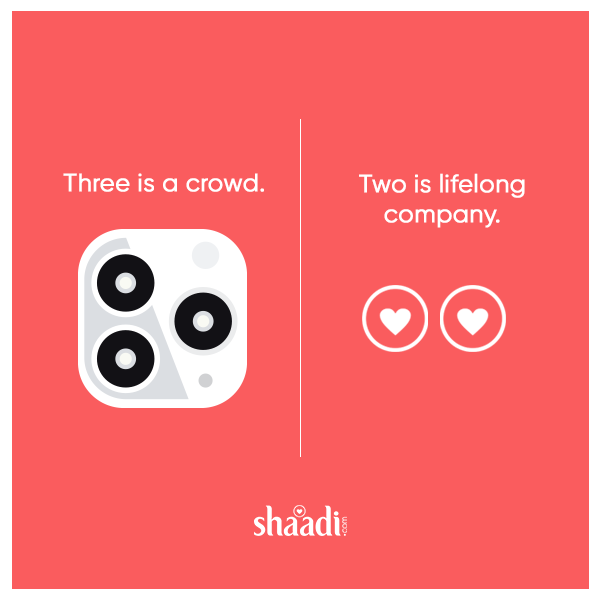 At last but not the least, the climax was best served by Durex and Manforce condoms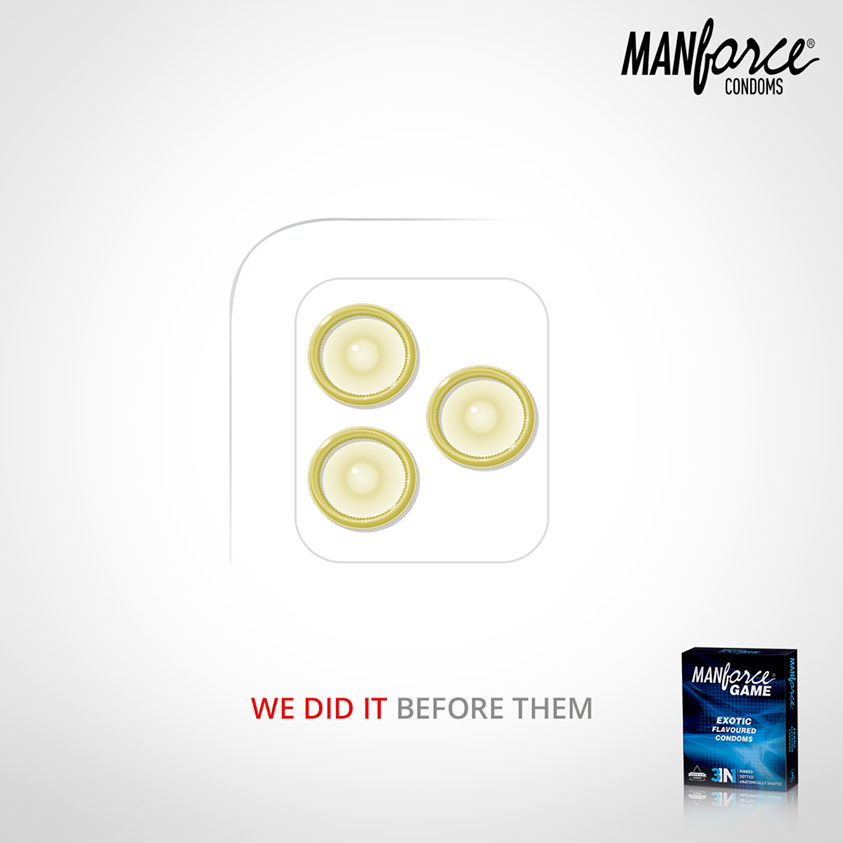 While the meme marketing from other brands was fun to watch, the new series however got a lukewarm response in the Asian market, including India in terms of expected demand despite lowering the entry price point.