How Elixir IBC Used Environmental Branding to Boost Employee Engagement at Zydus Healthcare is Brilliant
"Customers will never love the brand until the employees love it first"
Every year, brands set aside a budget for promotions through various forms of media like advertising, online marketing, and so on, yet they often overlook the importance of delivering a unique brand experience through a vital channel- their workplace.
Times have changed! Brands must not just focus on the conventional routes of advertising and marketing but also explore other avenues of building a unique identity for them.
Building a strong brand requires that all employees feel connected to the brand. Employees who are engaged and connected are highly productive and are no less than brand ambassadors. After all, who knows your company, its offerings and core values better than the people who work for you?
The Need for Environmental Branding
Environmental branding gives an expression to your brand. It is not just about branding your workplace with fascinating designs but informing and educating your employees and clients of what your brand denotes.
Mr. Anil Matai, Managing Director, Zydus Healthcare, one of the top pharmaceutical companies, rightly understood the importance of environmental branding and envisioned an event that would engage the employees of Zydus, the true brand ambassadors of the company. Elixir IBC, a creative communications agency which specializes in delivering unique brand experiences, gave wings to his vision and planned an innovative environmental branding activity which turned out to be a huge success.
How Elixir IBC Did it Uniquely?
The activity at the Zydus Healthcare office was not just any other branding event. A team of talented art enthusiasts created various masterpieces on the walls of Zydus's office. The illustrations brilliantly captured the essence of Zydus Healthcare and its core values.
One of the walls showcased hand illustrations that depicted how Zydus Healthcare products are spreading happiness in the lives of people. As the new office is located in Mumbai, one of the walls displayed illustrations representing quirky elements that captured the true flavour of the city. Lastly, a canvas displayed amazing illustrations that denoted work-life balance, which is one of the core values at Zydus.
What made the event a remarkable one?
It was not just one thing that made this one-of-its-kind event successful. Why one-of-its-kind? To start with, the event saw a participation of over 300 employees and their family members. Unlike a typical environmental branding activity where a team of artists single-handedly pull off the entire branding activity on their own, this event was very different as the family members of employees were invited and encouraged to co-create their own masterpiece. The real challenge lied in the task of getting the family members to paint without compromising on the aesthetic appeal.
The result, this fun activity not just fostered the spirit of team building, but most importantly made the employees fall in love with the brand which is instrumental for productivity and growth. In addition, the memories of this event will be etched in their memory. Every time they step into the premises and see the artistic walls, they will reminisce about the day of the event when their family members contributed to creating the masterpiece. Now that's what we call the power of art, the power of engagement.
See Also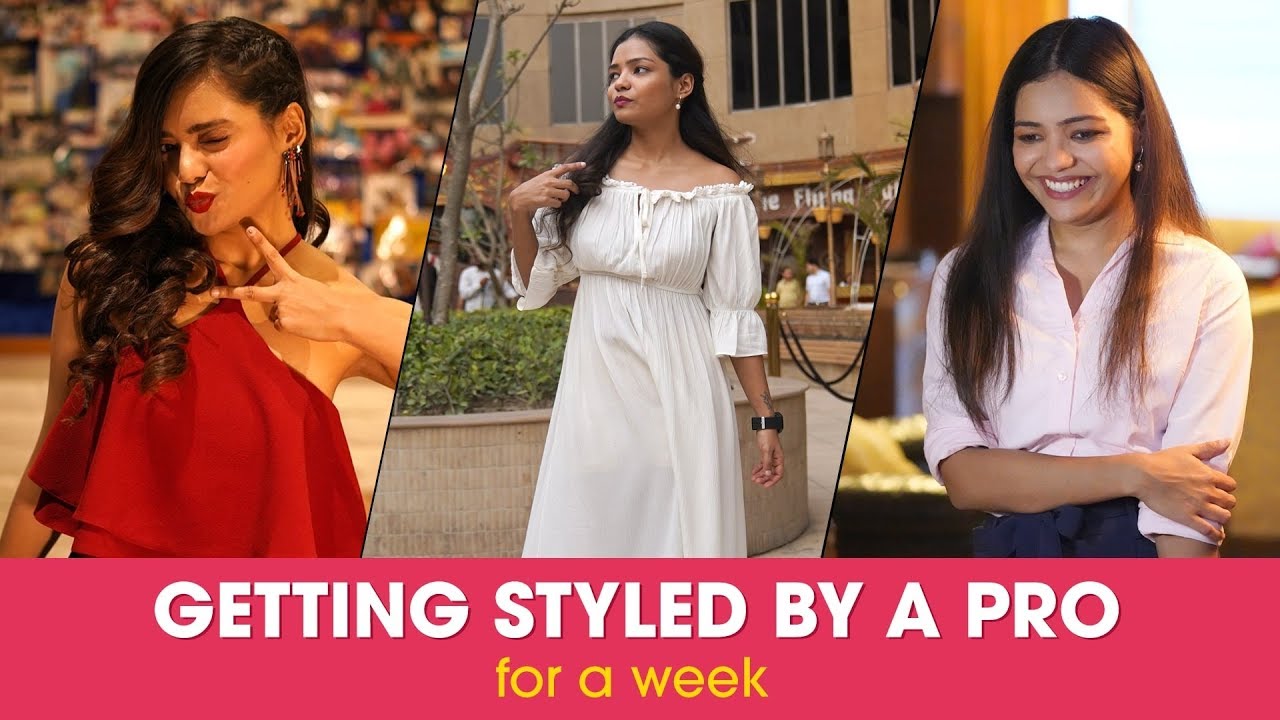 "This was our first round of engagement after moving to brand new office. This has been well appreciated and liked by our employees and their family members. It's been very heartening for us to hear the praiseworthy words by everyone who has visited us."
Mr. Anil Matai, Managing Director, Zydus Healthcare.
"Our team at Elixir IBC has invested a lot of energy towards making this initiative a successful one. We understand the importance of how physical environment brings out the best in employees. We believe that it was necessary to plan this initiative as it would improve the productivity of employees besides creating a positive image for Zydus Healthcare"
Mr. Ganesh Gadakh, Director & Creative Head, Elixir Integrated Brandcomm