Exclusive: In Conversation with Top Two Winners of Media ABBY Awards at Goafest 2019
In Goafest's Media ABBY Awards 2019, Mindshare won a total of 14 metals —four gold, six silver, and four bronze. Agency reporter speaks to Amin Lakhani, Chief Operating Officer, Mindshare South Asia on their glorious win.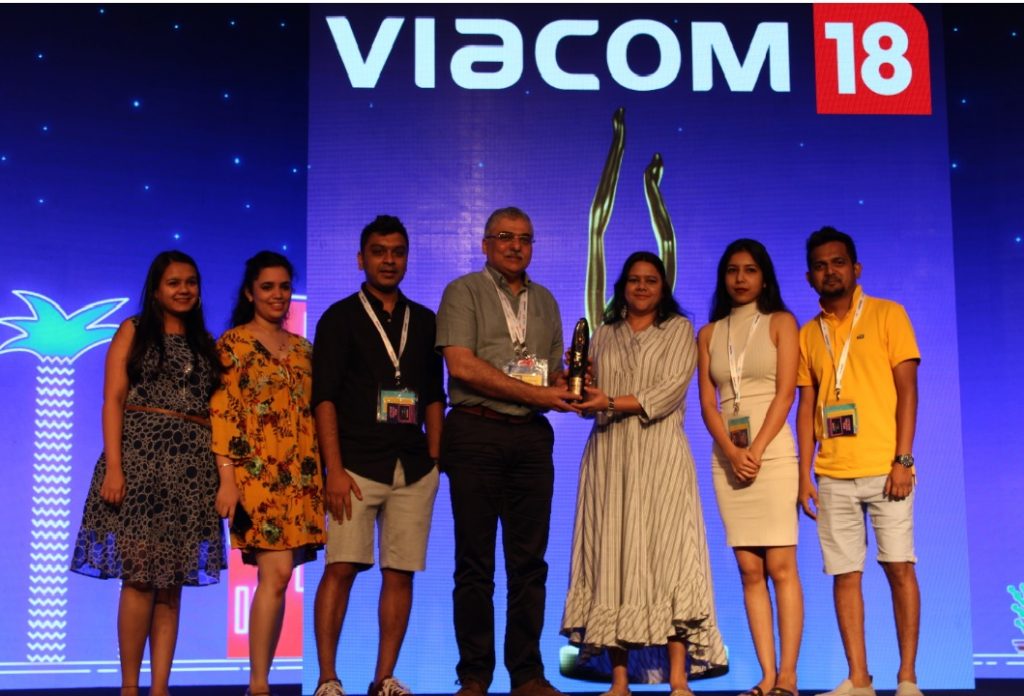 Agency Reporter: How does it feel after winning the awards at the Goafest?
Amin Lakhani: It feels exhilarating. I think the beginning of the year with an industry accolade from a leading metals tally is wonderful news. That's the tone for the coming year. I am very proud of the team for producing such fantastic work, which is getting recognized not only by the national media but is also being recognized at the international level. So, we are very proud of the work. The body of work is what actually is impressing upon me.
AR: How much do you invest in your team because this kind of recognition is an output of a very strong team?
AL: It is an obvious thing that people are the most important part when it comes to delivery of a media company. And that's at the heart of where Mindshare is. A lot of effort has been put in and we will continue to put the same amount in the future as well. One of the key call outs in this year is to make sure we become, through our very intensive up skilling programs, India's biggest and the most effective media company. That journey is on and we are on track to achieve that milestone. People were, are, and will continue to remain our key priority.
AR: How data is playing a big role in your work?
AL: Data is creating a massive amount of influence. It has always been the backbone of the work that media agencies did. But now this is a world of both slow moving and fast moving. This is where Mindshare is playing its role while learning and being ahead of the curve. We are making use of the fast moving data. We are leveraging that data in order to create specific and actionable insights that we can use for our clients and provide them better solutions. If you see two of the gold metals that we have won today are actually bespoke work of data and tech.
Here's our exclusive chat with Vikram Sakhuja, Group CEO at Madison Media & OOH at Madison World, on his big win at Media ABBY Awards 2019. It takes home three golds, one silver and seven bronze.

See Also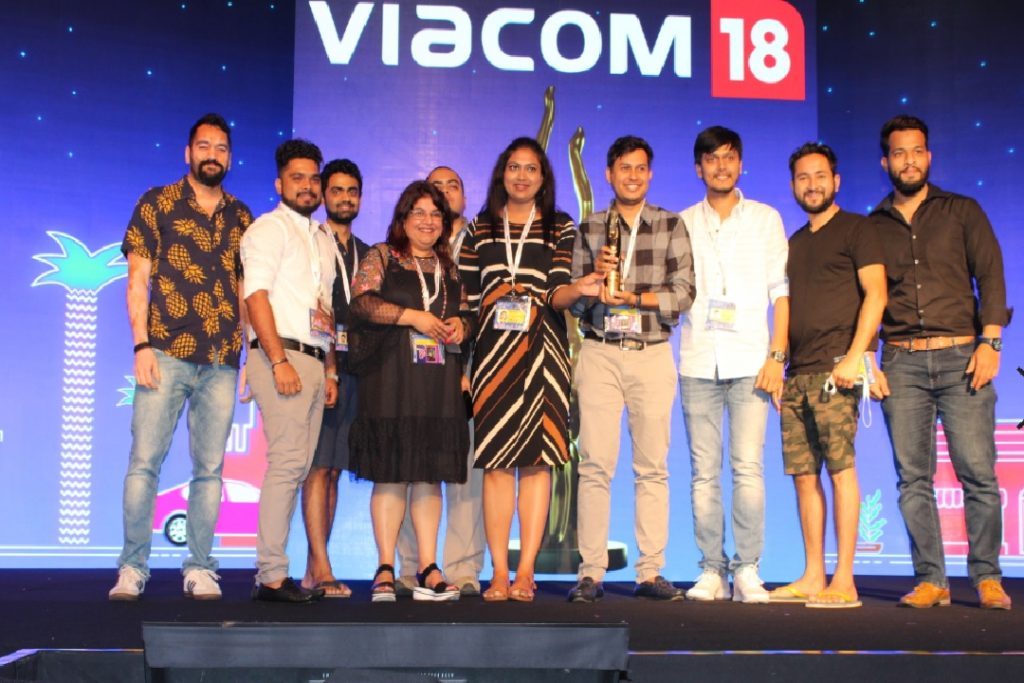 Agency Reporter: Congratulations for your big win at Media Abby Awards 2019. Your team has done really well. How do you feel?
Vikram Sakhuja: An Abby is something which is to be coveted. I am happy we have got a good number of golds. They are always sweeter than anything else. Overall, it is very good work done by our team. I see a greater diversity of work (digital, tech, etc.). Whole lot of these things are coming in, along with some of the old conventional things. So, even if I look into my own agency right now, we have a pretty large repertoire of work that comes out from there. So, from conventional stuff to some cutting edge content, data and tech-related stuff, it is a good time for media people.
AR: How do you see clients believing in you for bold and smarter campaigns?
VS: At the end of the day, it got to be highly brand relevant. Boldness is important but it all starts from understanding consumers and brands. If you start with that and find a solution, that's what sells an idea and that's what gives the agenies the confidence to do something bold. So, it has to be rooted in consumer and brand, especially in these creative festivals.