Bobbi Brown Uses Weather-Based AI Banner to Drive Sales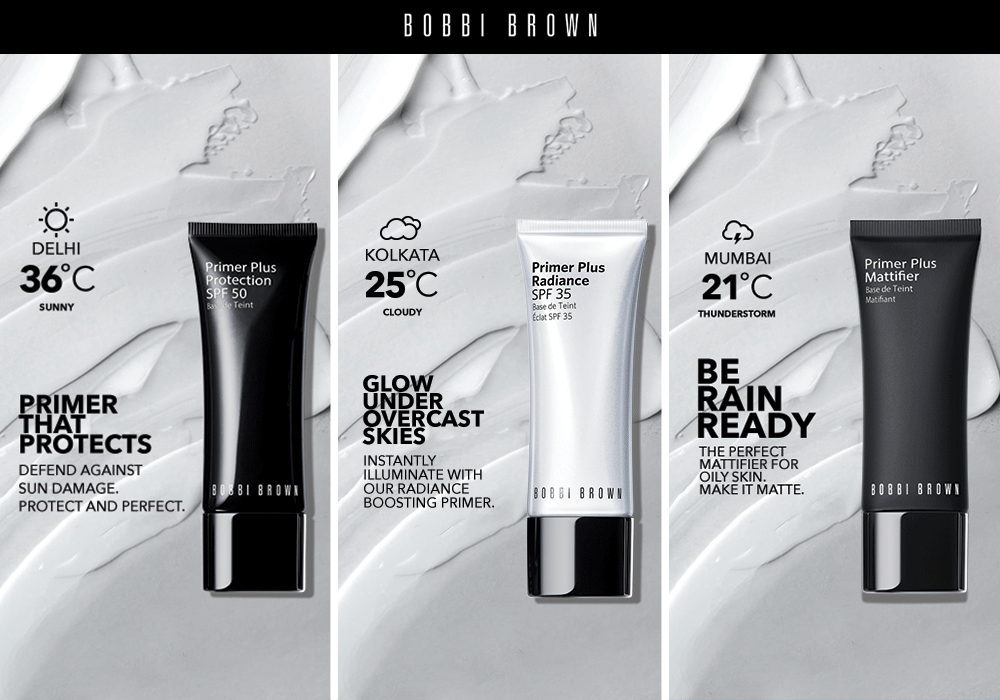 The objective is to position their primers as 'The Foundation's New best friend' that provides hydrated and flawless looking skin.
Objective
The aim of Bobbi Brown's Primer Plus range was to showcase and provide weather, skin and occasion specific solutions across its range of primers and foundations. Since Primers remain a low penetrated category within the skin care and cosmetics market, Bobbi Brown wanted to position their primers as 'The Foundation's New best friend' that provides hydrated and flawless looking skin.
Insight
With increased levels of pollution and smog in India, weather changes are impacting our skin. This change in skin texture and unevenness indirectly influences the way women perceive themselves. While there is a plethora of brands offering skin related solutions, very few brands have focused on weather related skin products. Keeping this in mind, Bobbi Brown launched their Primer Plus collection, which focuses on weather related skin concerns. The objective was to drive awareness of this new product in the market, to women who were worried about their skin's health and overall look. Primers being a very nascent category women find it difficult to evaluate the benefits and decide on which primer suits their skin type.
Execution
Targeting a group of consumers with a specific skin concerns due to adverse weather was identified as an opportunity to conduct personalised marketing in a deliberate manner to boost sales. We deployed dynamic banners which captured critical weather data from device level sensors available on smartphones of in-market consumers. Using a real-time weather API, we tracked parameters such as location, temperature and humidity, which in turn were cross-stitched with the dynamic content being consumed by women with high affinity towards beauty, luxury shopping, fashion, etc. With the help of a custom-made machine-learning algorithm we mapped various combinations of weather and skin conditions to the right primer. The banners thus showcased the apt primer for a specific skin type and weather condition, helping users to choose the right product even before buying it from a store.
See Also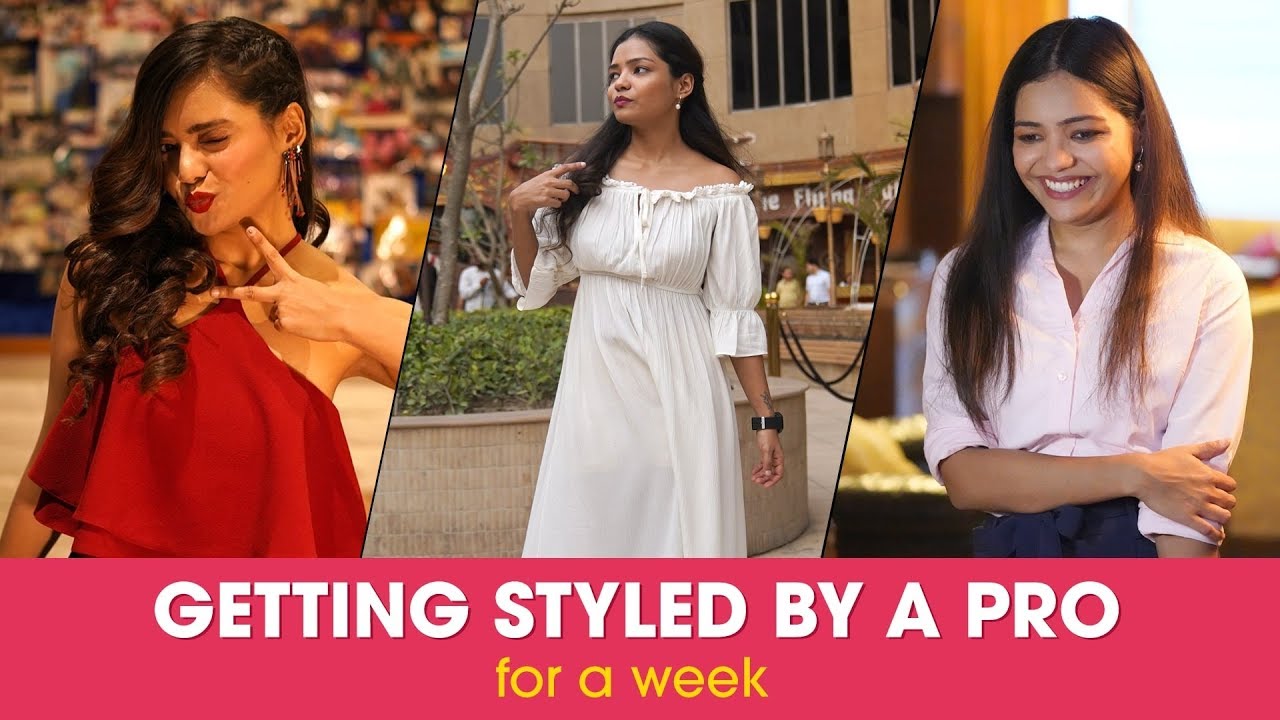 Results
The campaign garnered an impressive view rate of 32% – which is twice the industry average. This initiative contributed to over 54% of the overall sales via store walk-ins (the call to action to the dynamic campaign). The overall promotion push led to 8X times sales uplift compared to the previous month, which has been a big uplift for Bobbi Brown in the Indian skin care market.