What Reliance JioFiber Means for the Already Overcrowded Indian OTT Space?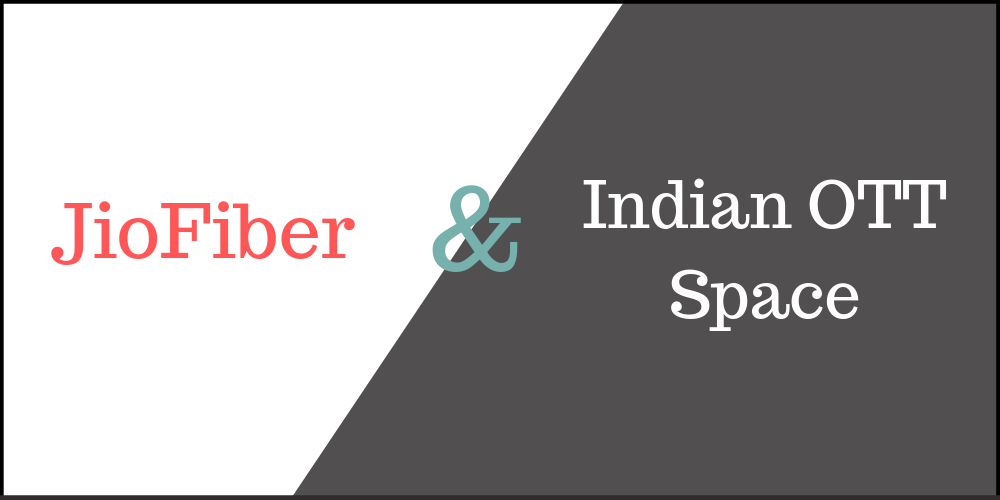 With the announcement of JioFiber by Mukesh Ambani at RIL's 42nd AGM, it will be interesting to witness its impact on the future of OTT in India, which is still in its nascent years. We speak to industry experts to understand the aftermath of its entry.
Reliance has been nothing short of a jewel in the private sector of India, making itself one of the largest names at a global level. At its 42nd AGM, Reliance Industries Limited made several announcements. But, the one that we all had been waiting for was the introduction of Reliance JioFiber, which will be commercially starting from September 5, 2019.
In his speech, Mukesh Ambani gave a glimpse of the JioFiber price which will start from INR 700/ month. A subscriber can extend it up to INR 10,000/ month, depending on the speed and data limit. The companys to reach 20 million residences and 15 million business establishments. Elaborating on the tariff plan, Ambani said, "In India, even the most basic JioFiber plan starts with 100 Mbps speed and we have plans all the way up to 1 Gbps or 1000 Mbps. This will disproportionately improve the quality of fixed-line data in India. And we are pricing our plans at less than 1/10th of the global rates to make it accessible for all."
While studying its implications on the OTT space in India, they are sure to be writ large. In our interaction with some of the best in the business, they all hold disparate views. Have a read-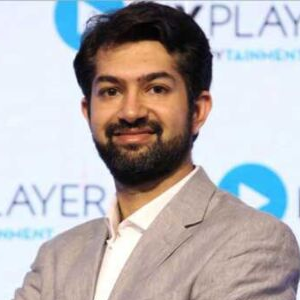 Karan Bedi – CEO, MX Player is all positive about the arrival of JioFiber. He believes, "India's appetite for premium on-demand entertainment will continue to rise with more affordable high-speed broadband, which in turn will boost engagement for OTT players. As the only Indian online entertainment platform that offers viewers premium content to binge for free, MX Player users stand to benefit significantly from the announcements made by Jio."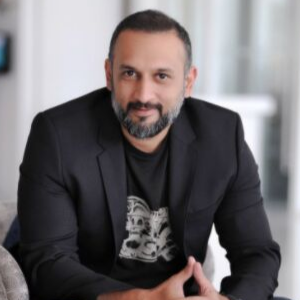 Supporting the argument, Ali Hussein, Chief Operating Officer, Eros Digital adds, "JioFiber and all investments in the infrastructure and network space are great for the VOD business and Eros Now and the SVOD business in general, as they provide a better vehicle for delivery of premium content also better catered for the large screen. Since movies are core to Eros Now, in terms of programming the service is a much better fit for viewers with better network and with a larger screen. The impact is going to have a positive effect on all matrices more unique viewers, better frequency and more time spent."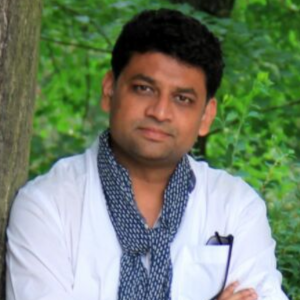 However, Alex, Editor, founderINDIA (India's first Talk TV channel streaming on Amazon fireTV), believes that Reliance JioFiber comes with its own set of benefits & risks. "While the OTT space may look crowded on the outset, it isn't so. Just that the consolidation in terms of content theme and genres is yet to happen. We are most likely to see that happen soon.
While the content producers will have more options and that'll help creativity grow there is also the risk of favouritism in terms of promotion. One player present in both the forms and sides is not a good idea. That's why we have Netflix giving a tough fight to Amazon in terms of the produced content quality," he adds.
So, will it translate into a significant shift from OTT watching on mobile screens to television? Well, the experts don't think so.
Hussein comments here saying, "We don't personally believe there is going to be a shift, based on the data of consumption of Eros Now in India, we feel there is going to be great consumption on the mobile device, the universe grows in general and viewers get added on the large screen. The choice of device plays a large role in what kind of content is consumed and when."
Echoing the belief, Alex enunciates that the only loser in the game will be the satellite media players & distributors.He comments, "Shift is already happening as we talk. Every screen size has its own importance. Long form content is best served & suited for big screen. Better bandwidth & connectivity will only help the adoption grow exponentially."
This brings us to another hit that Ambani made in his speech- Jio teaming up with "most leading premium OTT applications" to offer bundled subscriptions plans. Again, this garnered mixed opinions from our experts.
Ali feels that bundling in general has been a great tool to be able to add more subscribers into the pay ecosystem and then move them up the funnel.
On the contrary, Alex looks at it as an area of concern. He shares, "We've been through and seen those issues dealt with in the past too. 'Save the Internet' or 'Net neutrality' are not so old phenomenon. We should be ready for a campaign like 'Save the OTT' if need be."
Now comes the most obvious question- How is advertising expected to get affected with JioFiber?
In the foreseeable future, the entry of Jiofiber is sure to have a long-term impact on ad spends. Ali seconds the same and comments, "This would be great boom for the AVOD economy also, in addition to the surge in pay subscribers, there would also be more viewers and viewership to be monetized with advertisers. Better network will also allow for better tech in video and hence giving an opportunity for advertisers to deeply engage with the viewers."
On the other hand, Alex hopes things remain ethical and professional in the OTT space. He says, "Advertising and transparency are two big challenges that digital media faces all through. Big tech firms have been riding on the back of the content producers & publishers sharing very little amount with them and now the same challenge stares at the digital media content producers and channels."
The reverberation of Reliance's new venture would soon be felt in the OTT space. Let's see how the future unfolds!