In Conversation with RP Singh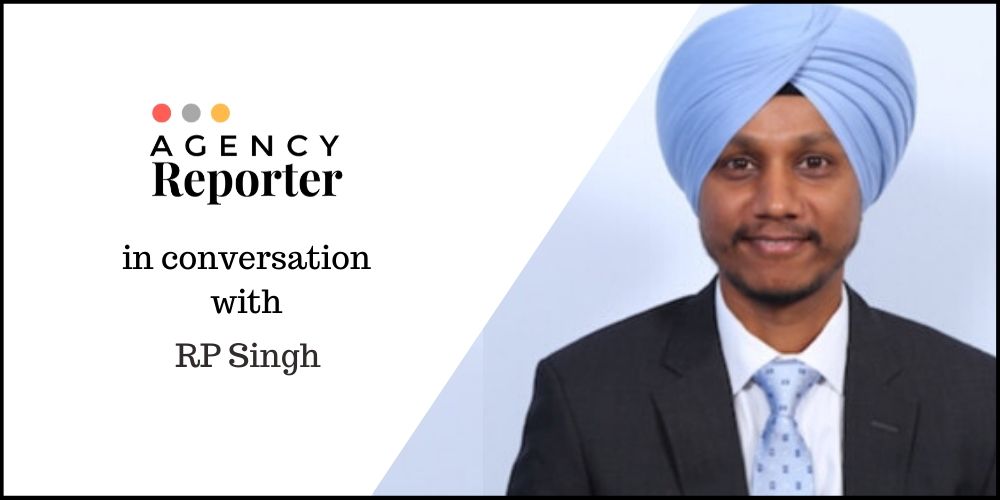 With the announcement of the B2B Marketing Symposium & Awards event, the B2B community is excited which is generally over shadowed by B2C Marketers when it comes to stealing the limelight. B2B Marketing, unlike B2C Marketing, is comparatively a newer discipline and is not growing the way it can. We caught up with the Conference Convener, RP Singh to know more about his plans for this B2B Marketing event.
B2B Marketing Symposium & Awards is a platform for marketers to learn practices of business to business marketing from APAC industry leaders. The event will also witness some great & impactful work done in this space by recognizing & felicitating top B2B marketers this year.
RP Singh has launched Asia's Content Marketing event, CMS Asia, across Australia, Singapore & India and is a marquee event for the last 7 years. Here are some excerpts from the discussion
AR: What is the need for a specialized B2B event, is there enough appetite for such event in India?
RP: We were asked the same question when we launched the first-ever Content-specific event, CMS Asia, in India. I would like to quote Steve Jobs here who said, "At times, people don't know what they want" which is quite valid in our case too. We don't get to learn B2B principles in MBA schools in India because the discipline itself is new in this country. There are no B2B marketing models available like we have in case of B2C marketing. But we all know that it is a huge sector and is growing at a rapid pace. We want to do our bit to help grow at least the marketing ecosystem for B2B organizations. There is enough appetite and scope for this kind of an event in India.
AR: Most of the B2B events are generally driven by large B2B organizations to help sell their products/platforms or services. How will you avoid it from becoming a sales platform?
RP: Yes, that's correct that most of the B2B events are done by organizations who want to acquire customers from the event. In our case, we want to be a neutral platform where brands from all industries come together to learn best practices of B2B Marketing from each other. The attendees are marketers themselves, who may not be the target audience for the majority of the B2B organizations. So, by design, there is no question of selling at the event. However, the B2B Marketing Expo will allow companies to showcase their marketing related products & services to the attendees which won't conflict with the event program at all.
AR: What is the key theme for the event and what can delegates expect?
RP: There are many themes & topics we wish to address at this event. Some key areas will revolve around Changing Role of CMO, Role of Content, ABM, Budget Management & How to Bridge Marketing & Sales Gap etc. Attendees can expect a lot of real-world learning from top thought leaders and also get to network with like-minded professionals. The Expo component will allow them to figure out what platforms & services are available in the market to help them scale their efforts.
AR: Tell us more about the B2B Marketing Awards.
RP: Like there is no independent B2B marketing conference, there is no dedicated recognition platform for B2B Marketing professionals. We need to recognize & felicitate these professionals to motivate them further and our Jury members from across APAC will help us find & reward great work done in this field. We expect to get 100+ entries for the first edition itself.