Where to Head this Sunday After Goafest?
I know I know.. you are all geared up to paint the town red and ready to let loose for the next 3-4 days. All you crave to do is have a whale of a time at Goafest and forget all your inhibitions (and clients too).
I am wrapped in the party mood too and don't wish to write a lengthy piece. But here's making the most of this space and recommending some of the best (and offbeat) things you can do in Goa this Sunday. I am sure you all must be all worn out by then and would want to head for some relaxing yet indelible activities. Have a read..
Try Crab Catching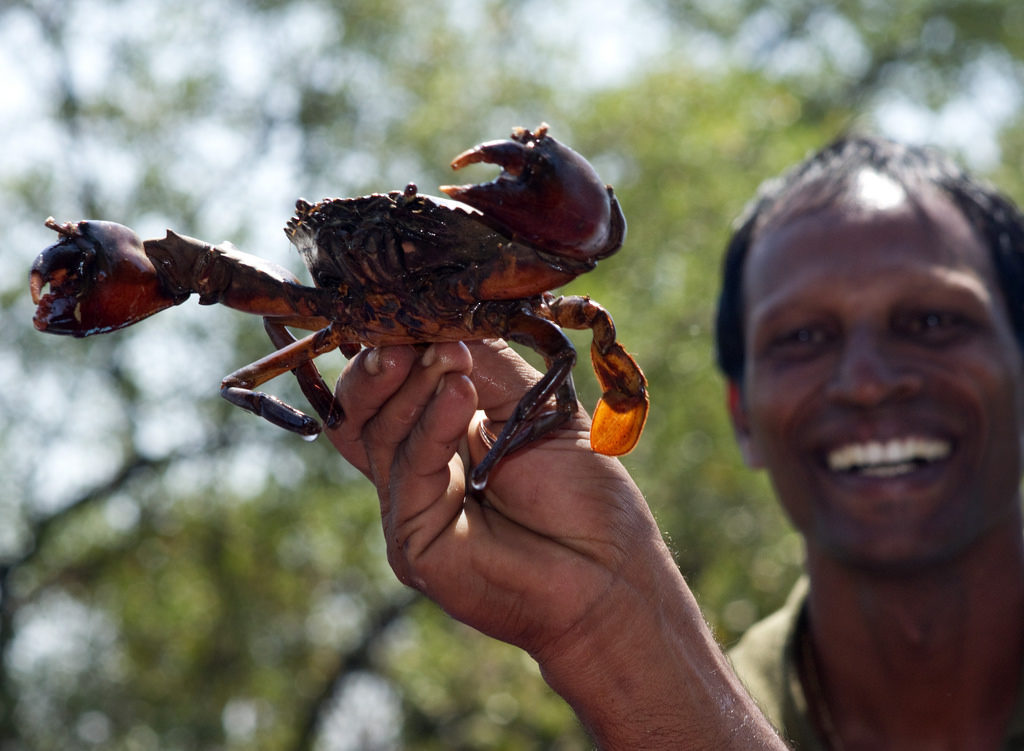 Oh Crab, did I hear it right? Absolutely!
You can book one of the various crab catching tours at Goan Backwaters to satiate that adrenaline rush. The backwaters are serene and have no currents and thus, you can enjoy the quietude while catching crabs. As a shortcut, you can make friends with a native, tag along him and add that extra adventure to your experience. Crabs for dinner? Sorted!
Play with Dolphins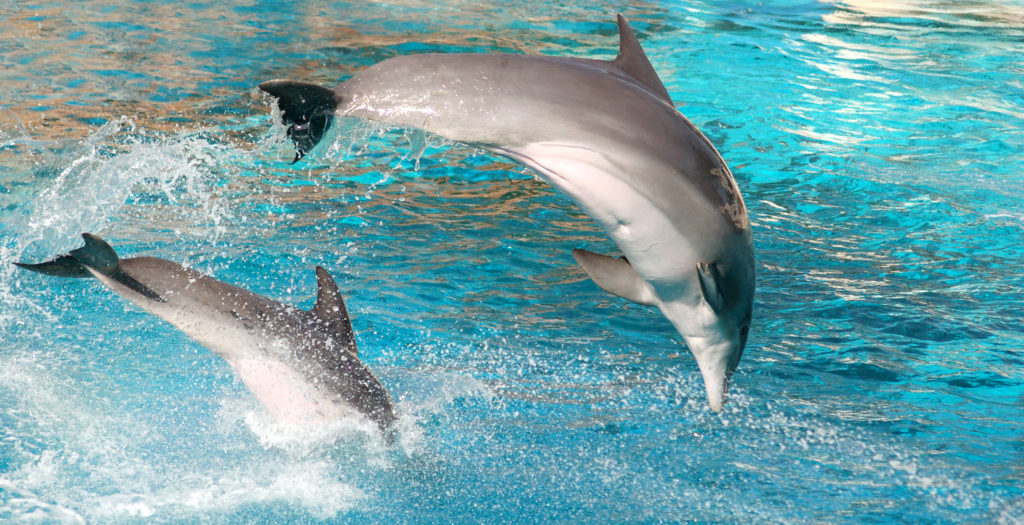 Love offbeat? Then dolphin sighting awaits you!
It is one of the most relaxing yet spirited activities to do. Not many people are aware of this and hence, is often missed out on. FYI, the cruises usually start from Fort Aguada, Sinquerim or Panaji Jetty.
Go Kayaking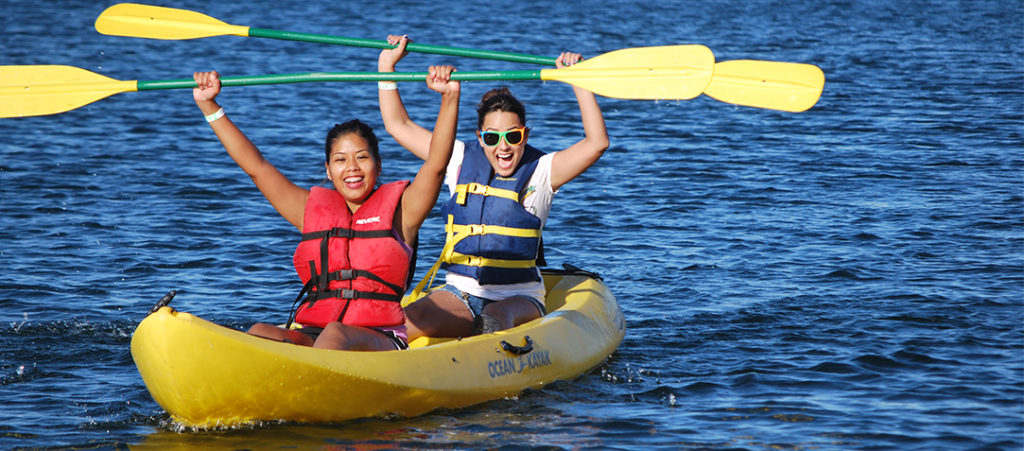 For all water lovers, Kayaking is the perfect way to explore and enjoy the charming creeks and sea by yourself. The activity lets you be a part of nature and crave some beautiful memories. The sight of the sun setting will too keep you in a wonder.
Katamaran Sailing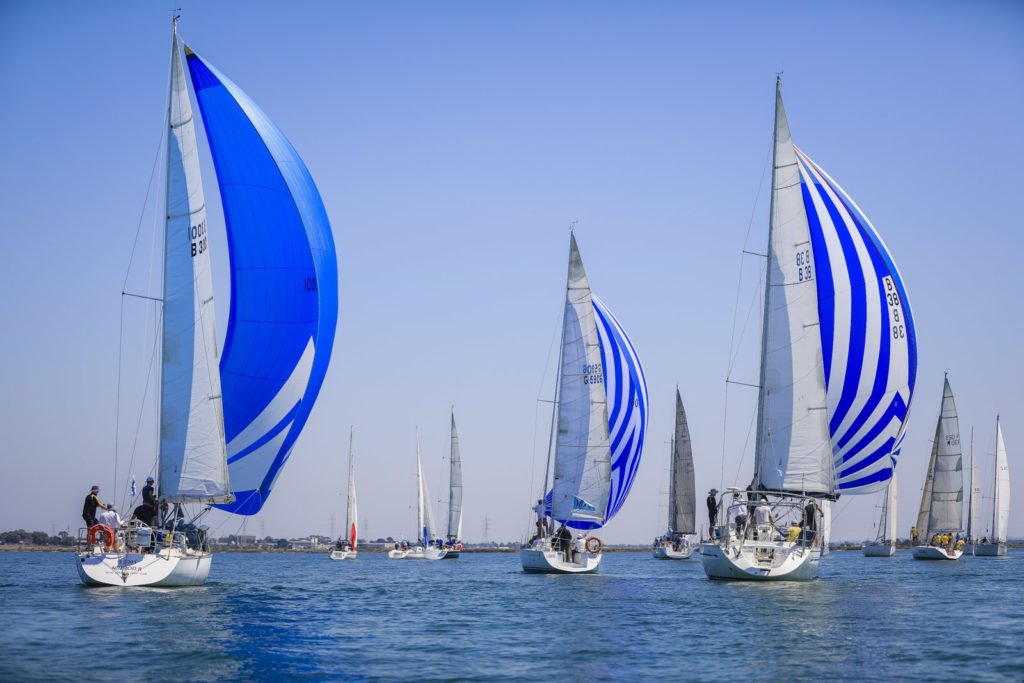 If you look forward to spending this Sunday amidst the water, beating the clichéd beaches, then sailing awaits you. Given that the weather is also complimentary, you can book an evening cruise and enjoy sailing into the sea. Do add this to your list!
Dine on a Houseboat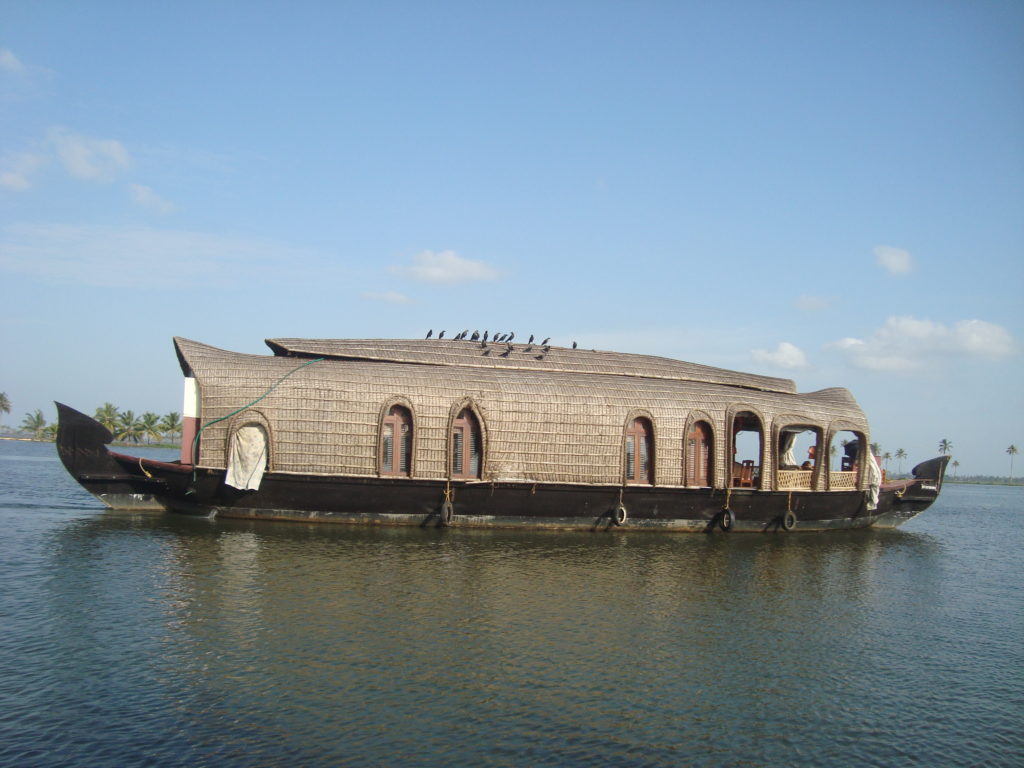 We often overlook the simple things that this place offers. And a houseboat doesn't usually come to our mind when in Goa. You can book yourself a place and dine & dance the night away in the waters of Goa, under the sky. And if you wish to stay for long, you may also book an overnight stay or day tour.
Hire a Bicycle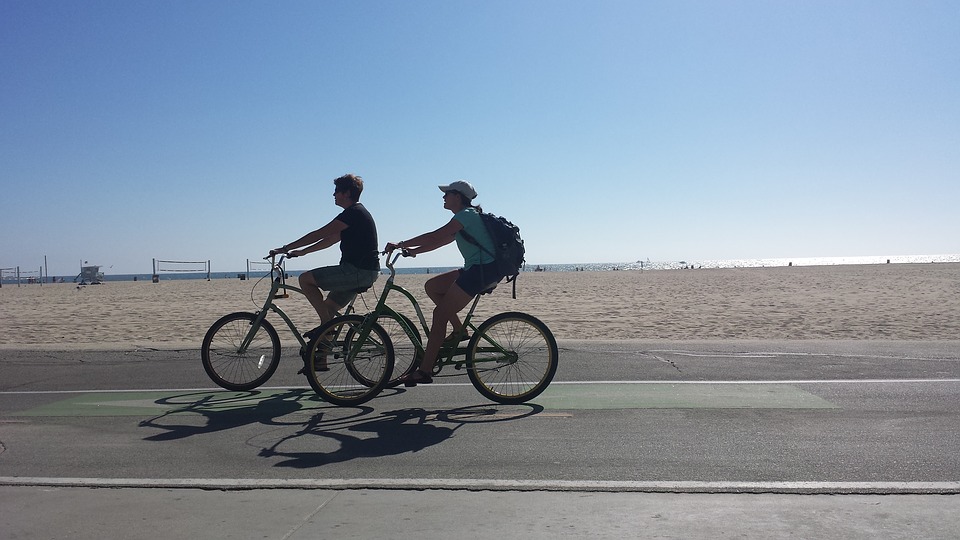 I believe Goa is best explored on a bicycle. Bring out the wanderer in you and explore the city in the most traditional yet interesting way. Cycling is always fun and what better when hanging around with your favorite bunch of friends! Head to Miramar beach to book a tour!
Take a Walk around Spice Plantations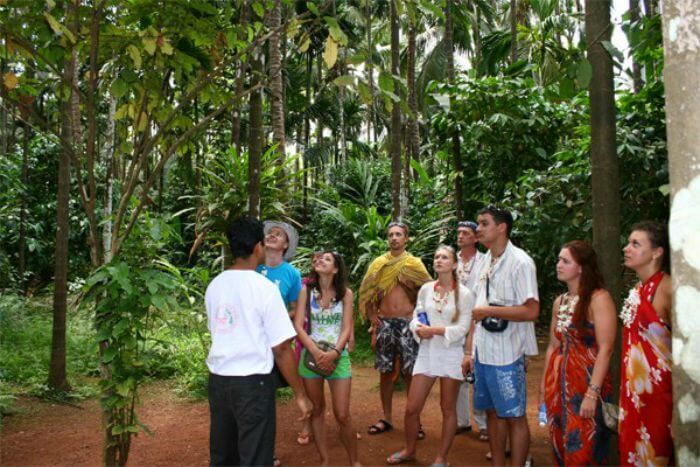 Most of us, coming from the most affluent cities, often miss out on something as interesting as taking a tour of spice plantations. If you are in the mood to walk through the aromatic fresh plantations and learn about various spices, this is a must try. Savoi plantations and Sahakar Spice Farm are the two of the most famous plantations that you can consider.
Which one are you choosing?